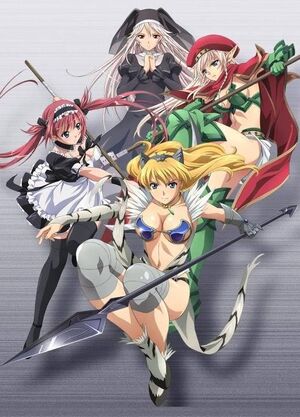 Queen's Blade: Beautiful Fighters (クイーンズブレイド ~美しき闘士たち~Kuīnzu Bureido ~Utsukushiki Tōshi-tachi~) is a six episode OVA series. The series takes place after the events of the first two seasons of Queen's Blade, but before Queen's Blade: Rebellion. The series serves to fill the story gaps of the original characters between Queen's Blade and Queen's Blade Rebellion and chronicles the characters on their separate paths.
List of Episodes
Edit
Audio Dramas
Edit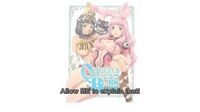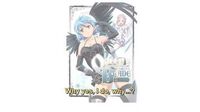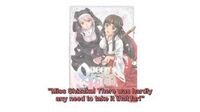 Ad blocker interference detected!
Wikia is a free-to-use site that makes money from advertising. We have a modified experience for viewers using ad blockers

Wikia is not accessible if you've made further modifications. Remove the custom ad blocker rule(s) and the page will load as expected.